Suzanne Haber
Department of pharmacology and Physiology, University of Rochester and Department of Psychiatry, McLean Hospital, Harvard University.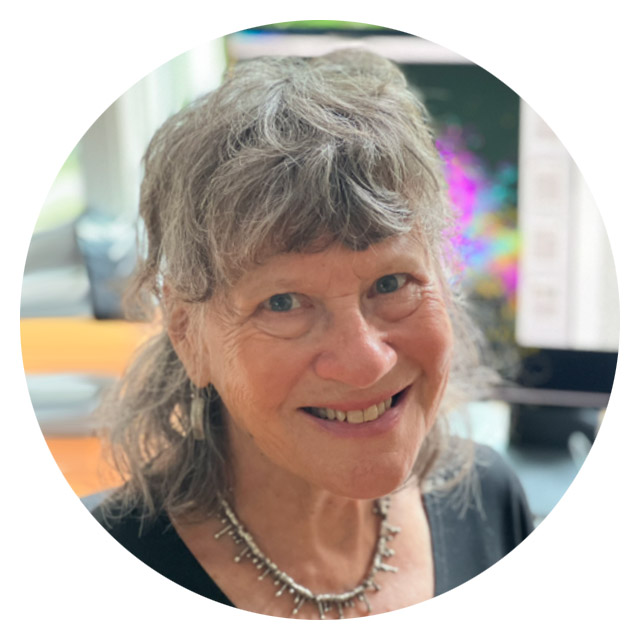 Websites :
https://www.urmc.rochester.edu/people/20165505-suzanne-n-haber
https://www.urmc.rochester.edu/labs/haber.aspx
https://www.urmc.rochester.edu/pharmacology-physiology/research/conte-center.aspx
Twitter : @Haber_lab

Title
Circuits underlying behavioral flexibility, psychiatric disease and neuromodulation: From primate anatomy to human neuroimaging
Biosketch
Dr. Suzanne N. Haber, Ph.D. Professor, Department of Pharmacology and Physiology, University of Rochester School of Medicine and Visiting Professor, Department of Psychiatry, Harvard medical School.
Suzanne N. Haber is The Dean's Professor in the Department of Pharmacology and Physiology, with secondary appointments in the Departments of Brain and Cognitive Sciences, Neuroscience, and Psychiatry at the University of Rochester and Visiting Scientist at McLean Hospital. She received her B.A. in Psychology from Kent State University, and Ph.D. in Neuroscience from Stanford University. Her postdoctoral research was in neuroanatomy at the University of Minnesota (Dr. Robert Elde) and at MIT (Dr. Walle Nauta). Dr. Haber's research interests focus on the neural networks that underlie incentive-based learning and decision-making with a focus on circuit dysfunction in mental health illnesses. Anatomic connectivity studies, carried out in nonhuman primates, are linked to diffusion and resting state functional MRI to better understand how these imaging modalities reflect the anatomic connections. This work paves the way for identifying circuit abnormalities that may underlie psychiatric illnesses. They also help develop and guide invasive therapeutic targets and understand how target locations might impact different circuits. Dr. Haber has received several awards including a NIMH Merit Award, Distinguished Investigator Award (NARSAD), and the Gold Medal Award from the Society of Biological Psychiatry. She is presently principal investigator of several grants from the NIMH, including a multi-institutional Conte Center: "Neurocircuitry of OCD: Effects of Modulation". She serves on several, foundation boards including, Brain and Behavior Research Foundation, and the Foundation for OCD Research.
---