Booths
BioCodex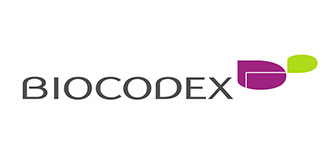 Present in more than 120 countries, Biocodex's 1,626 employees are committed to serving millions of patients around the world. We apply our expertise to a wide range of products to meet patient needs, focusing on three pillars: the Microbiota Mission, orphan drugs and women's health.
HAC Pharma

H.A.C. Pharma is a pharmaceutical laboratory in the sense of public health code, since 2007 we have built a portfolio of pharmaceutical specialties, which we ensure the availability in France but also for certain molecules in Europe. In partnership with many companies in the healthcare world, we manage the supply of the French market, we ensure that health care professionals and patients are properly informed and that pharmacovigilance is monitored. Our employees manage a large part of these obligations internally and work with their external experts to ensure that the professional rules and the best level of services are respected. Our laboratory is very committed to promoting the proper use of the drug, a major guarantee of effectiveness for the patient.
Imetronic

Our activity is dedicated to the development of innovative tools to analyze animal behavior. It's been 30 years that we have been keeping creating new automated systems and enhancing classic apparatus. All our systems can be combined (and synchronized) with external system such as electrophysiology, optogenetics, miniendoscope, or drug self-administration, thanks to the large variety of homemade rotary joints and movement compensators.
We guarantee unrivaled after-sales service to help the experimenters make the best use of our apparatus
Proteintech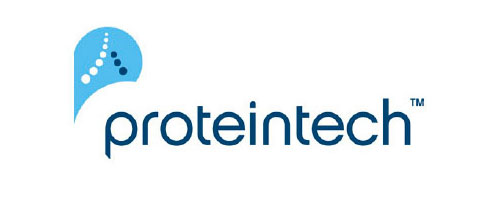 Proteintech manufactures antibodies, immunoassay kits, cytokines and nanobodies to the highest standard, maintaining complete control over quality and lot-to-lot consistency. Proteintech's comprehensive library of original validation data, product-specific protocols, and over 130,000 product citations enables you to publish faster with reproducible results.
SCOP PRO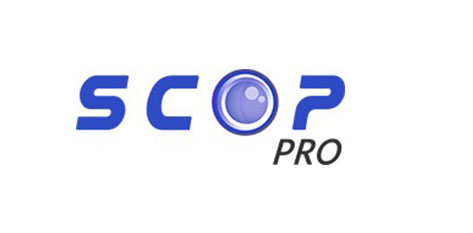 All around Europe, SCOP PRO company provide advice and service for your optical and scientific equipment. Our friendly, helpful and experienced technical staff will help you to achieve your experiments in neuroscience research. For both electrophysiology, microscopy, imaging and optogenetics experiments SCOP PRO is able to meet your needs by supplying adapted devices from the best manufacturers (Nikon, Olympus, Hamamatsu, Coolled, Molecular Devices, Luigs & Neumann, Sutter Instruments, TMC, Warner, …)
Don't hesitate to contact us to build your new set-up together or to upgrade, maintenance or repair your existing system. We can also build home-made parts when necessary.
---
Only on Friday
ARAPI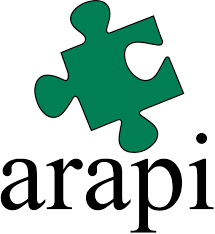 Dans le domaine de la recherche en autisme au sein des troubles neuro-développementaux, l'ARAPI est organisée de façon à permettre aux personnes autistes et à leur entourage d'agir de façon collaborative et paritaire avec les professionnels de l'autisme, praticiens de terrain et des laboratoires de recherche. L'association s'est constituée autour de trois axes de mission :
– informer, en particulier grâce à son Université d'Automne bisannuelle
– diffuser l'information sur l'état de la recherche auprès des publics et organisations, publiques comme privées, en situation de jouer un rôle actif au bénéfice des personnes autistes et de leur entourage.
– former à une meilleure compréhension de l'intérêt de la recherche au bénéfice des personnes autistes.
https://site.arapi-autisme.fr/
Casden Banque Populaire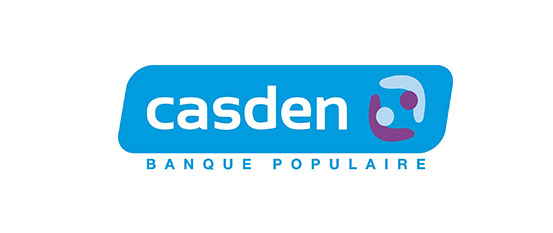 https://www.casden.fr/
---