Mathias Pessiglione
Paris Brain Institute, Pitié-Salpêtrière Hospital, Paris
Website :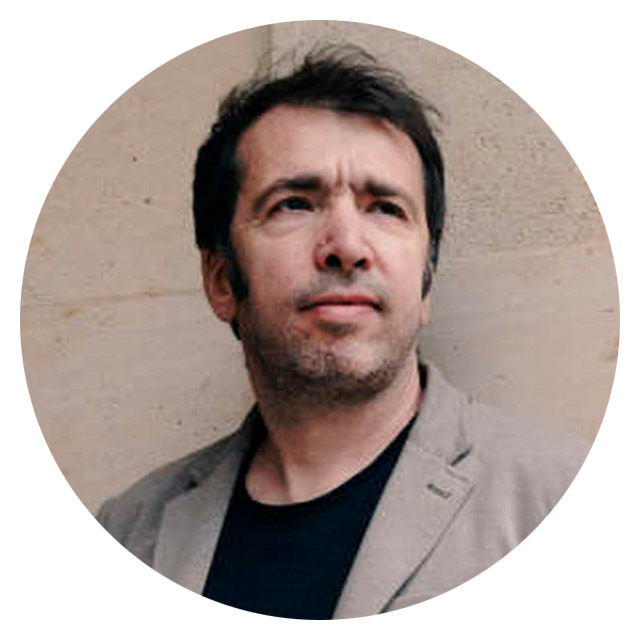 https://sites.google.com/site/motivationbrainbehavior/
Title
A functional partition of the medial prefrontal cortex for the guidance of adaptive behavior
Biosketch
Mathias Pessiglione is Research Director at Inserm and Team Leader at ICM. He was trained as both a biologist (Ecole Normale Supérieure, Lyon) and a psychologist (Université René Descartes, Paris).
His main question is 'how the brain motivates the behavior, in both normal and pathological conditions'. To address this question, he combines functional neuroimaging, computational modeling and clinical research in human volunteers.
---