Sponsors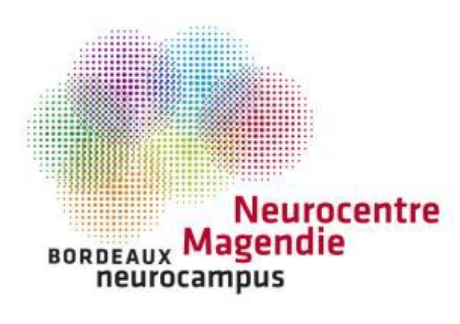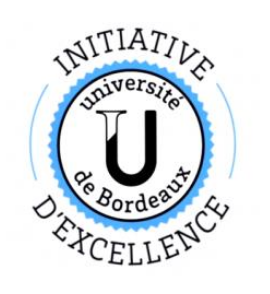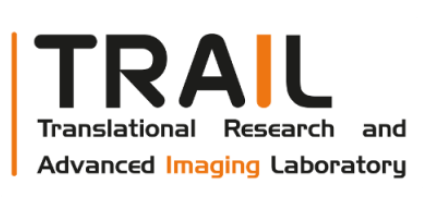 Industriels

Operating from Vitrolles (France) and Pinellas Park (USA), Bioseb is the world's largest company and the leading manufacturer of research instruments for in vivo pain study. Additionally, Bioseb designs and manufactures solutions for anxiety and depression evaluation, motor coordination measurement as well as behavior analysis systems for neuroscience research. Futhermore, Bioseb recently introduced a new range of solutions for measuring metabolism parameters. Bioseb provides products and support services to customers in 50 countries.
Contact: Yannick MOUNIER - +33 (0) 442 344 360 - ymounier@bioseb.com
Website : www.bioseb.com
----------------------------------------
IDIL Fibres Optiques represents Femtonics Advanced Microscopy for France. Femtonics is a research-based company in the field of Two-Photon Imaging with offices located across the US and Europe, supporting modern disciplines such as neuroscience and many other imaging-based applications. FemtoSmart is the next-generation two-photon microscope series with extreme level of positioning freedom: click here Femto3D-RC for Real-time 3D microscopy combining galvanometer scanning and piezoelectric objective positioner: click here
Contact: Bruno VOLPE - 04 50 28 34 81 - bruno.volpe@idil.fr
Website : www.idil-fibres-optiques.com
----------------------------------------

Our activity is dedicated to the development of innovative tools to analyze animal behavior. It's been 30 years that we have been keeping creating new automated systems and enhancing classic apparatus. All our systems can be combined (and synchronized) with external systems such as electrophysiology, optogenetics, miniendoscope, or drug self-administration, thanks to the large variety of homemade rotary joints and movement compensators. We guarantee unrivaled after-sales service to help the experimenters make the best use of our apparatus.
Contact:  Nicolas Bonneau - +33(0)5 56 98 29 62 - nicolas.bonneau@imetronic.com
Website : www.imetronic.com
----------------------------------------

WPI is a leading laboratory product manufacturer focused on providing our customers with cutting-edge laboratory instruments at cost-effective prices. Over 50 years ago, we designed and manufactured electrophysiology equipment. Now, we are in several areas of study, the core being in tissue and cell biology, animal physiology and electrophysiology. Cited in 1000s of notable publications, we strive to provide you with the best products and service at cost-effective prices. Whether you study cell and tissue biology, animal physiology, electrophysiology or perform small animal surgery, we present all the instruments for where the science takes you!
Contact: Mikael Berrou - +33 (0)970 44 90 00 - +44 (0)1462 424701 - mberrou@wpi-europe.com

Website : www.wpiinc.com

---